EQVN - BITRIX 24 INTEGRATING APPLICATION
Businesses can easily take care and interact with customers via SMS on Bitrix24
EQVN - BITRIX 24 INTEGRATING APPLICATION WITH VIETNAM SMS SUPPLIERS
Businesses can easily take care and interact with customers via SMS on Bitrix24, thereby supporting effective customer relationship management (CRM). Here are the great benefits of this app:
- Easy to configure
- Easy to create new automation rules
- Update ZNS and Auto Calls in user timeline
- Update the success or failure of the interaction in the custom field
04 FEATURES IN APP INTEGRATING SMS & BITRIX24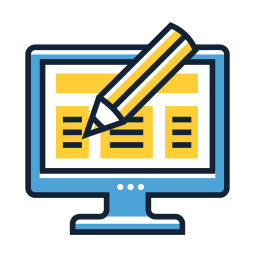 Send SMS Brandname Send SMS Brandname from Lead, Deal, Contact, Company and SMS marketing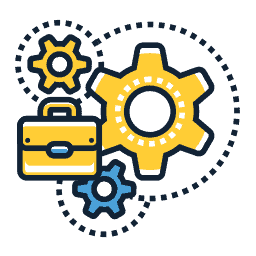 Autocall support Easy-to-use Robocall automation rules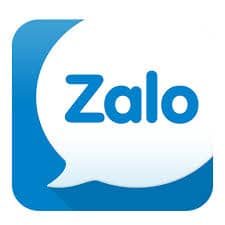 Support Zalo notification service Easy to use ZNS with automation rules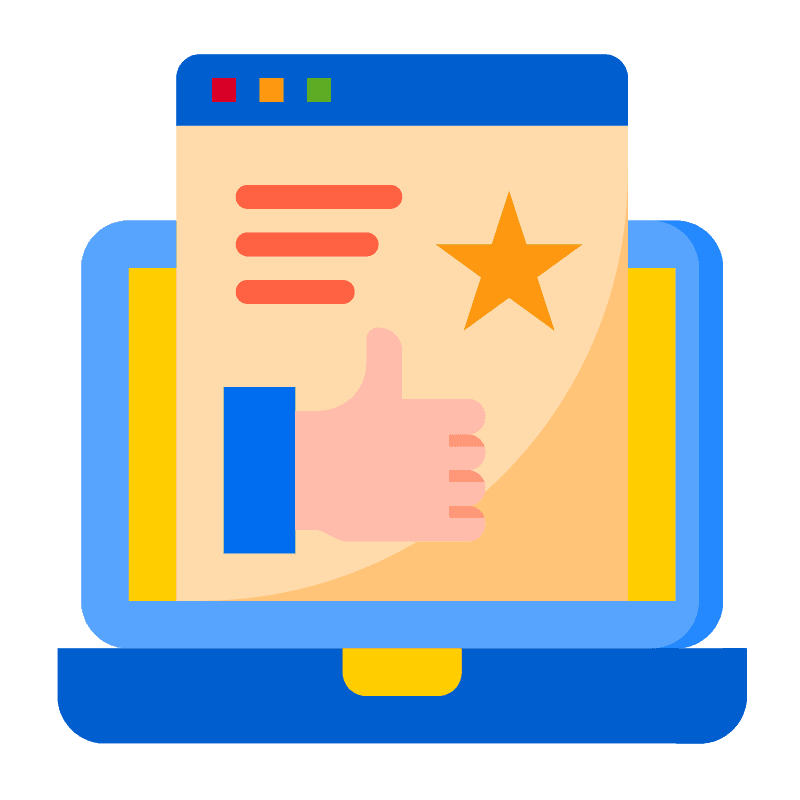 Update interaction history Fully updated interaction history in user timeline
Preferential Price Policy
Extensions
Bitrix24 Feature Extended Version
$20
/ Month
Renew Bitrix24 License via EQVN
Only charge 1 time to install
$250
/ 2 years
Why choose this application of EQVN?
CONFIGURATING AND INTEGRATING USAGE ON BITRIX24 EASILY

OPTIMIZED COST, FREE TRIAL

EQVN - OFFICIAL PARTNER AUTHORIZED BY BITRIX24 IN VIETNAM

EQVN COMMITMENT TO COOPERATE AND SUPPORT BUSINESSES OPERATED SUCCESSFUL APPLICATION
EQVN - BITRIX 24 INTEGRATING APPLICATION
EQVN Introduction Video
EQVN always has a preferential policy for customers
Drop us a line today for a free quote!